Welcome!! You have found Contemporary Conservative. A new place for news, commentary, and extras; for conservatives, by conservatives. Please be patient as we work to build this site into a great modern news source for 21st century conservatives.
Below you can find the episodes for both of our podcasts, Conservative Conversations and The Wicky Wacky Radio Show; or clicking these hyperlinks will take you over to youtube should you wish to interact with us there! Hope you enjoy listening!!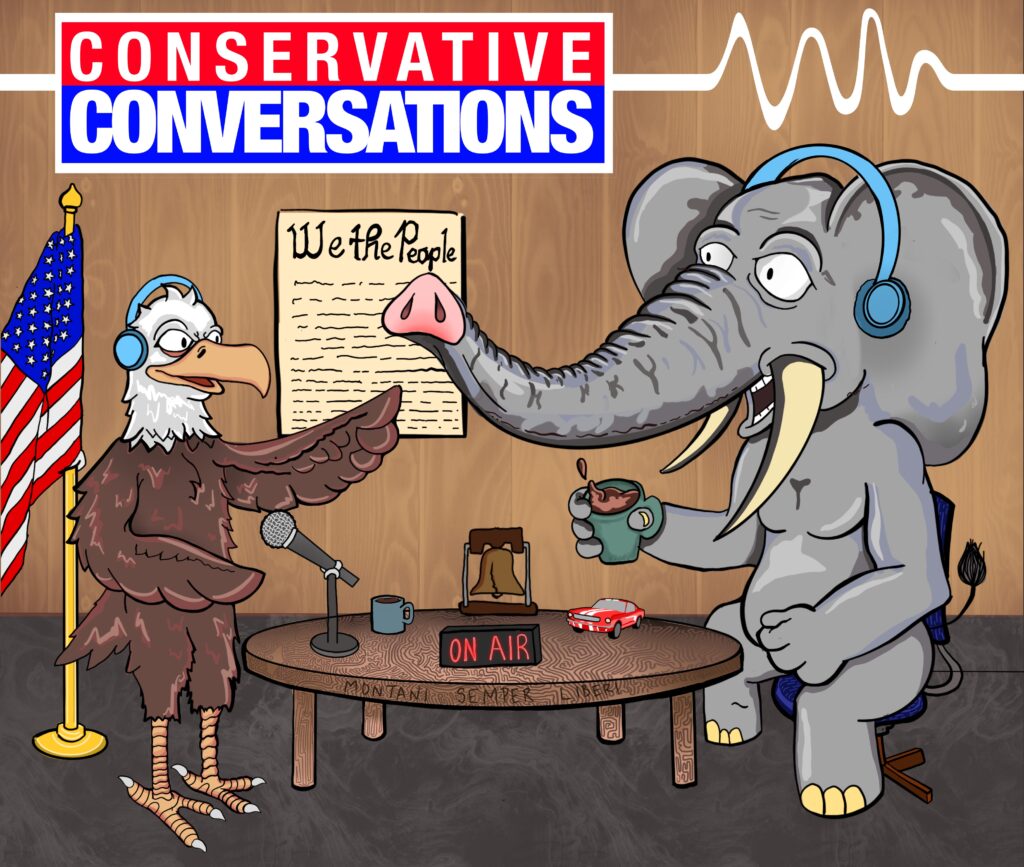 Conservative Conversations
Recorded on 11/15/2022. In this episode, Reid and Frank talk about the results of the 2022 midterm elections. Is it a repeat of 2020? They also talk about what we might see with the changing of leadership in the House of Representatives, and if there should be changes made to how elections are done. Be sure to listen to this great conversation to hear what the host have to say.
If you enjoy our content, please remember to leave a rating and review where ever you get your podcasts. Be sure to also comment and subscribe to our show on Youtube. Please, share it with your friends to spread the word. You can send us your feedback and comments to us directly. Don't forget to check out our other podcast, the Wicky Wacky Radio Show. All info can be found below.
Contact Us:
Frank: contempconserv@gmail.com
Reid: contempconserv2@gmail.com
Our Links:
Conservative Conversations Podcast
Conservative Conversations on Youtube
The Wicky Wacky Radio Show Podcast
Search Results placeholder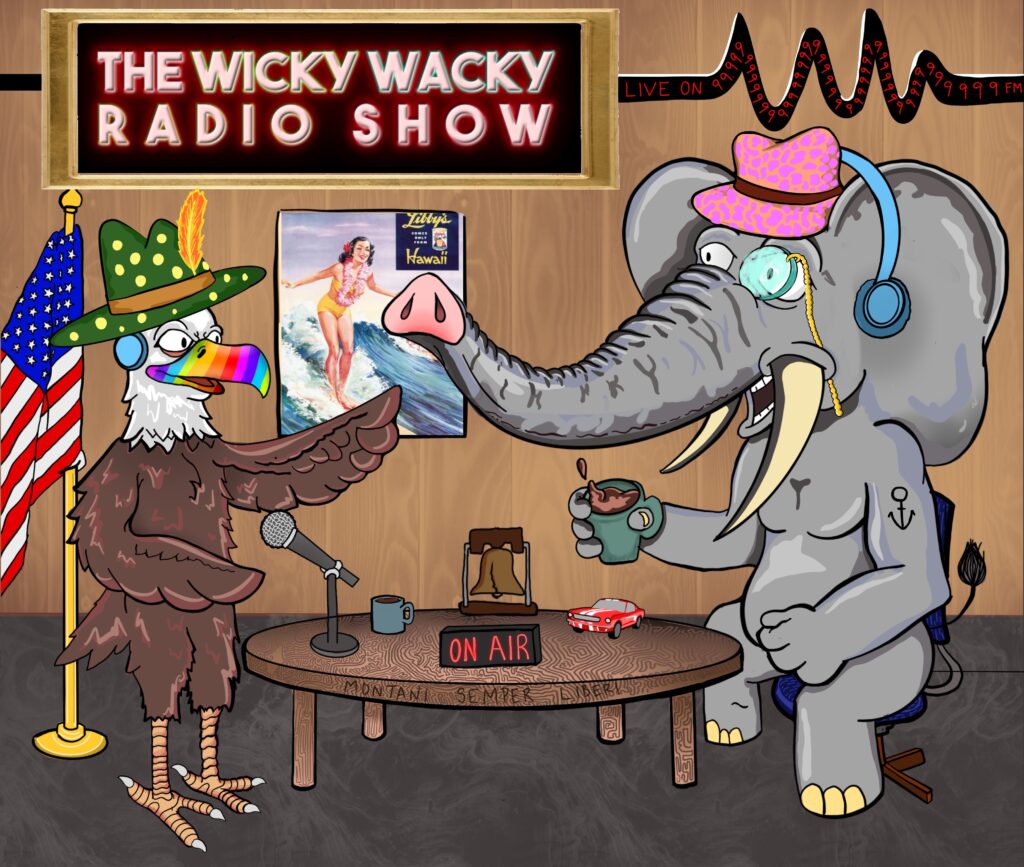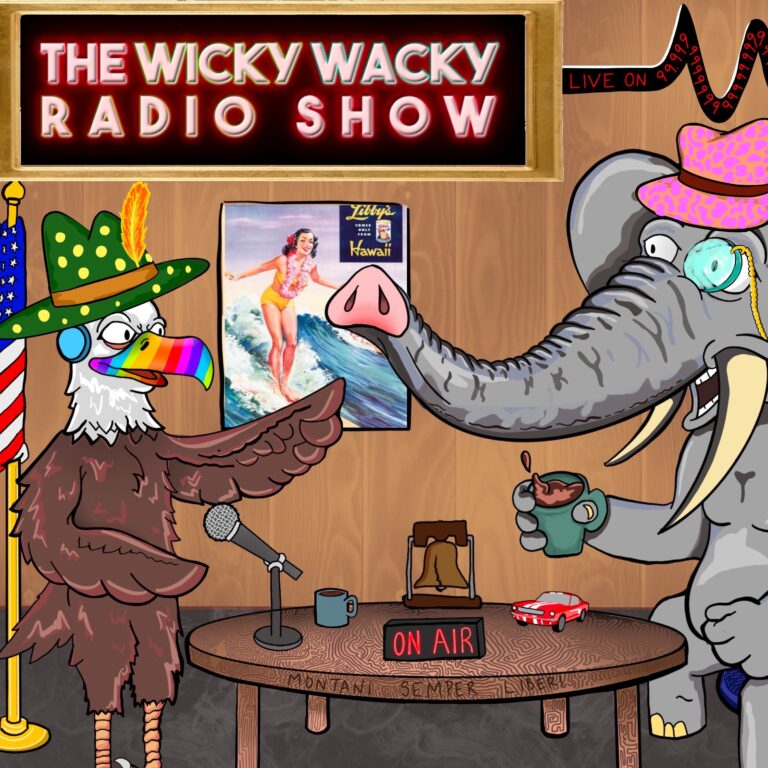 The Wicky Wacky Radio Show
Get your beer bellies ready again, folks. Reid and Frank are back with a classic Wicky Wacky episode. Oktoberfest happened recently. So what better reason to do some beer tasting.
In this episode, the guys taste 7 different Oktoberfest style beers. They have been mixed up by Reid's brother, and Reid and Frank have to guess which brewery made the beer. Tune in to hear how well they did.
As always, please leave a rating, review, like, or comment if you enjoy what you hear. Be sure to share the show to spread the word. Don't forget to check out our other show, Conservative Conversations, for our latest commentary on today's news. Feel free to send us your feedback directly. All info can be found below. We'd love to hear from you.
Contact Us:
Frank: contempconserv@gmail.com
Reid: contempconserv2@gmail.com
Our Links:
The Wicky Wacky Radio Show on Red Circle
The Wicky Wacky Radio Show on Youtube
Conservative Conversations Podcast
Conservative Conversations on Youtube
Music from Oktoberfest Schunkler no copyright bavarian music, royalty free (gemafrei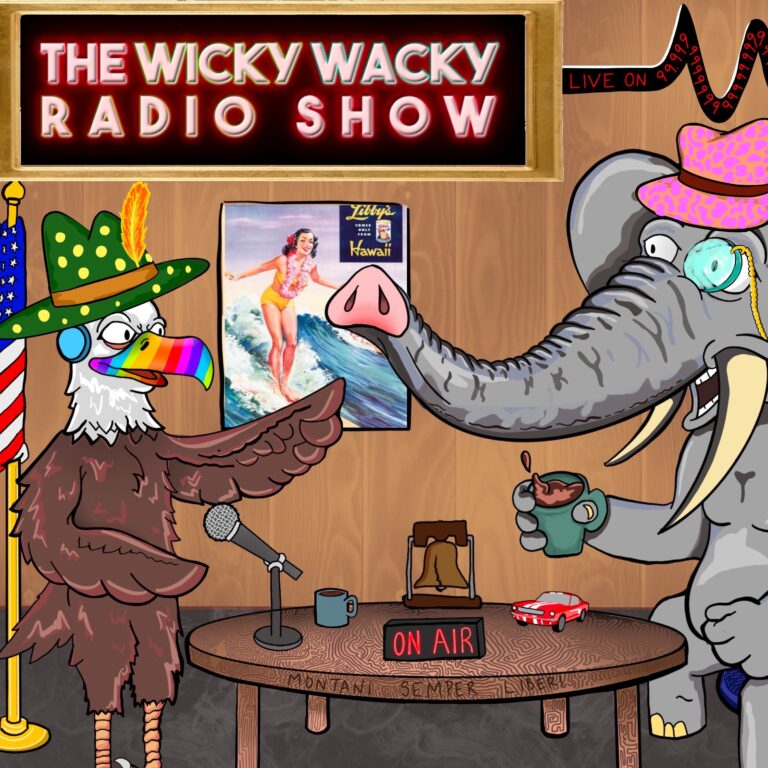 Search Results placeholder