Welcome!! You have found Contemporary Conservative. A new place for news, commentary, and extras; for conservatives, by conservatives. Please be patient as we work to build this site into a great modern news source for 21st century conservatives.
Below you can find the episodes for both of our podcasts, Conservative Conversations and The Wicky Wacky Radio Show; or clicking these hyperlinks will take you over to youtube should you wish to interact with us there! Hope you enjoy listening!!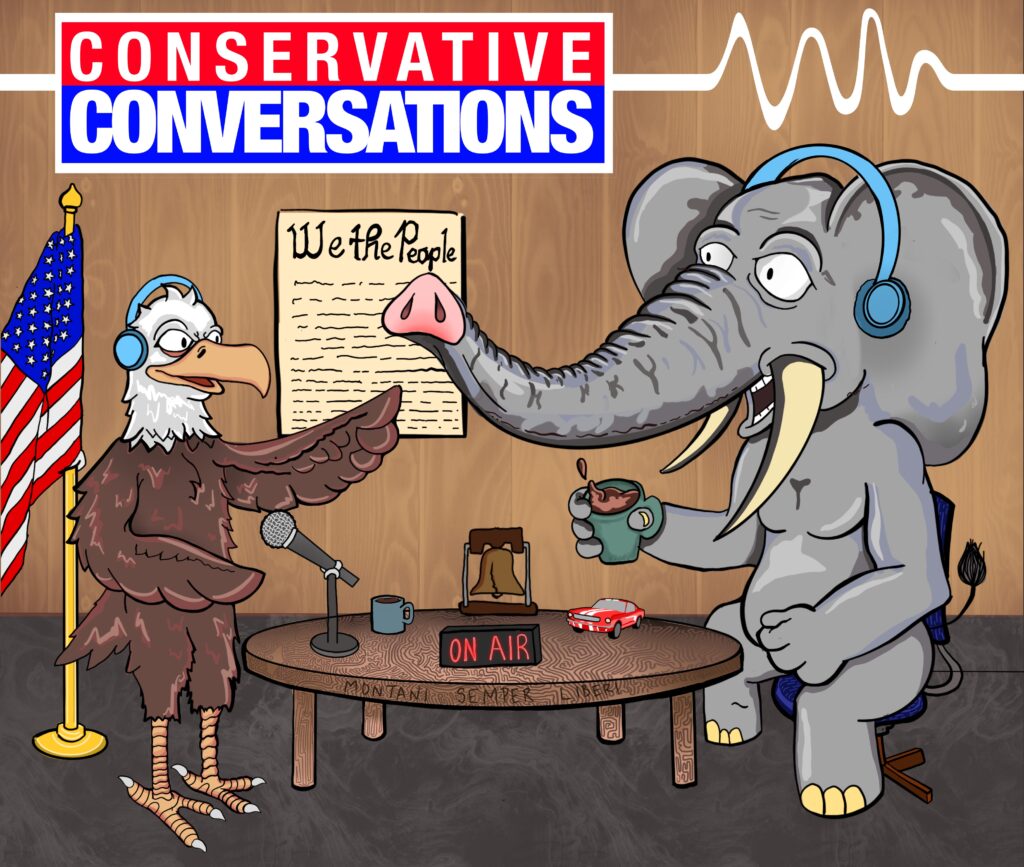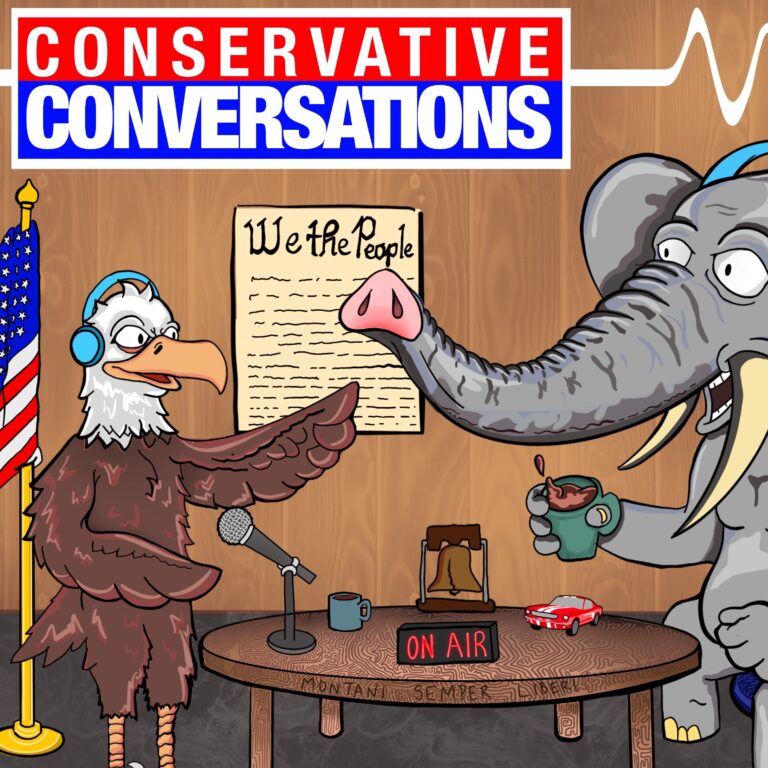 Conservative Conversations
FBI Raid, Sterilization, Chip Shortage 2.0, and the Inflation Bill.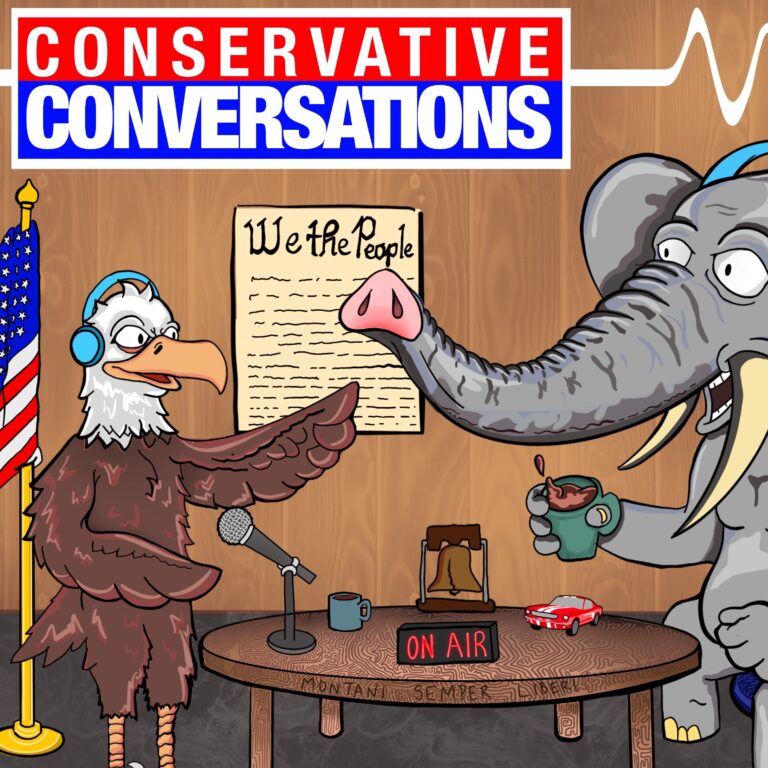 Search Results placeholder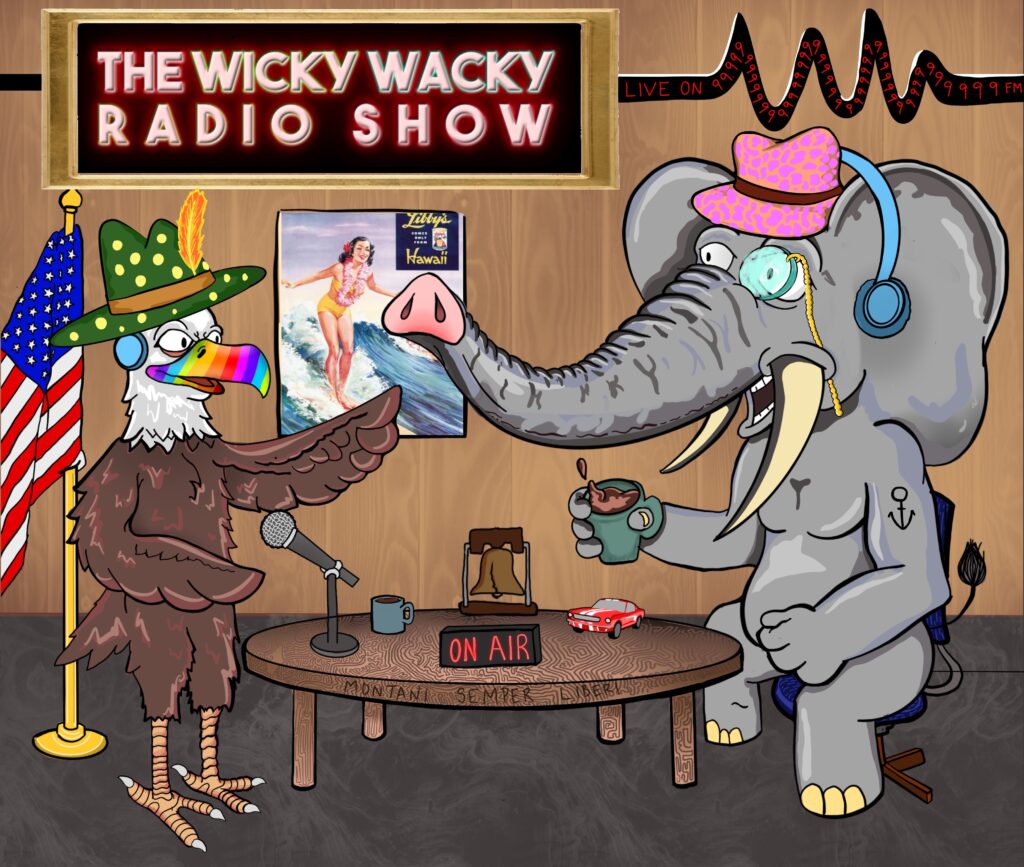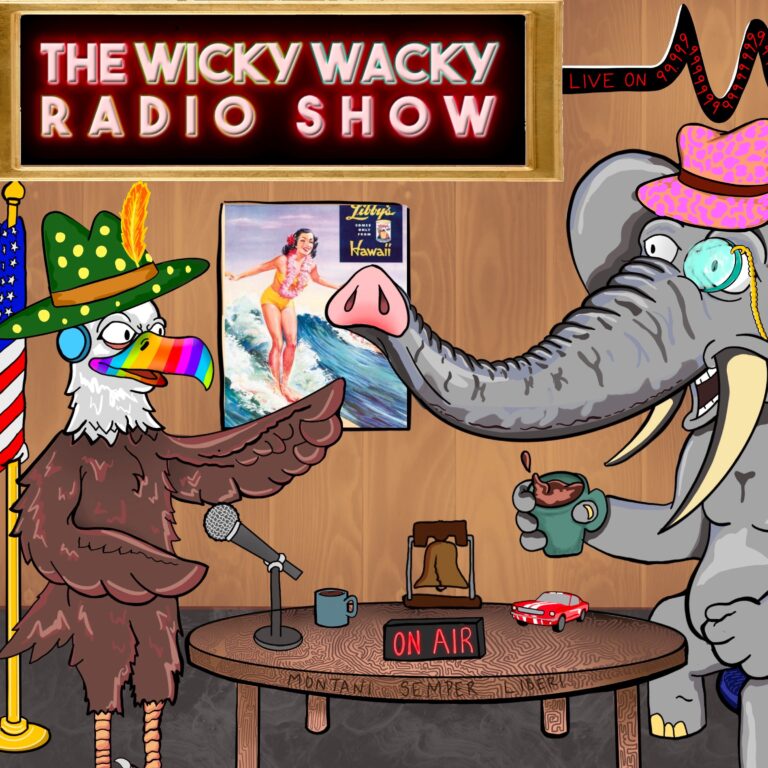 The Wicky Wacky Radio Show
Mic Check: Testing, Testing, 1…
Testing. Testing. Is this thing on?
It's sound check time. In this special episode, the hosts have collected a few of their mic checks that take place during the recording of our episodes. Some are fun and wacky, and others give you an inside listen to what goes on before the episodes begin. We hope you enjoy this special episode. We'll be back soon with a regular show.
As always, please leave a rating, review, like, or comment if you enjoy what you hear. Be sure to share the show to spread the word. Don't forget to check out our other show, Conservative Conversations, for our latest commentary on today's news. Feel free to send us your feedback directly by email. All info can be found below. We'd love to hear from you.
Frank: contempconserv@gmail.com
Reid: contempconserv2@gmail.com
The Wicky Wacky Radio Show on Red Circle
The Wicky Wacky Radio Show on YoutubeConservative Conversations Podcast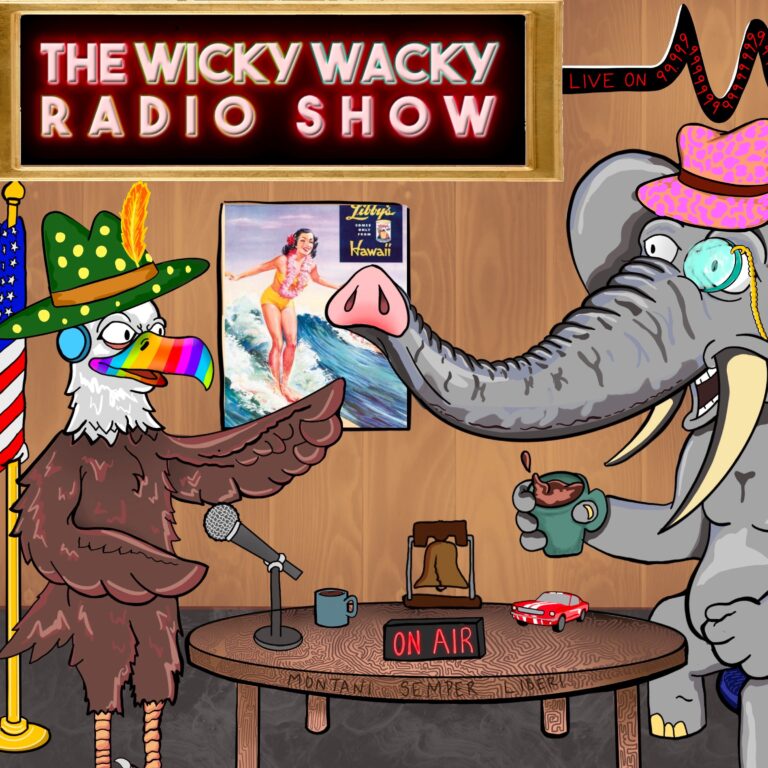 Search Results placeholder