Welcome!! You have found Contemporary Conservative. A new place for news, commentary, and extras; for conservatives, by conservatives. Please be patient as we work to build this site into a great modern news source for 21st century conservatives.
Below you can find the episodes for both of our podcasts, Conservative Conversations and The Wicky Wacky Radio Show; or clicking these hyperlinks will take you over to youtube should you wish to interact with us there! Hope you enjoy listening!!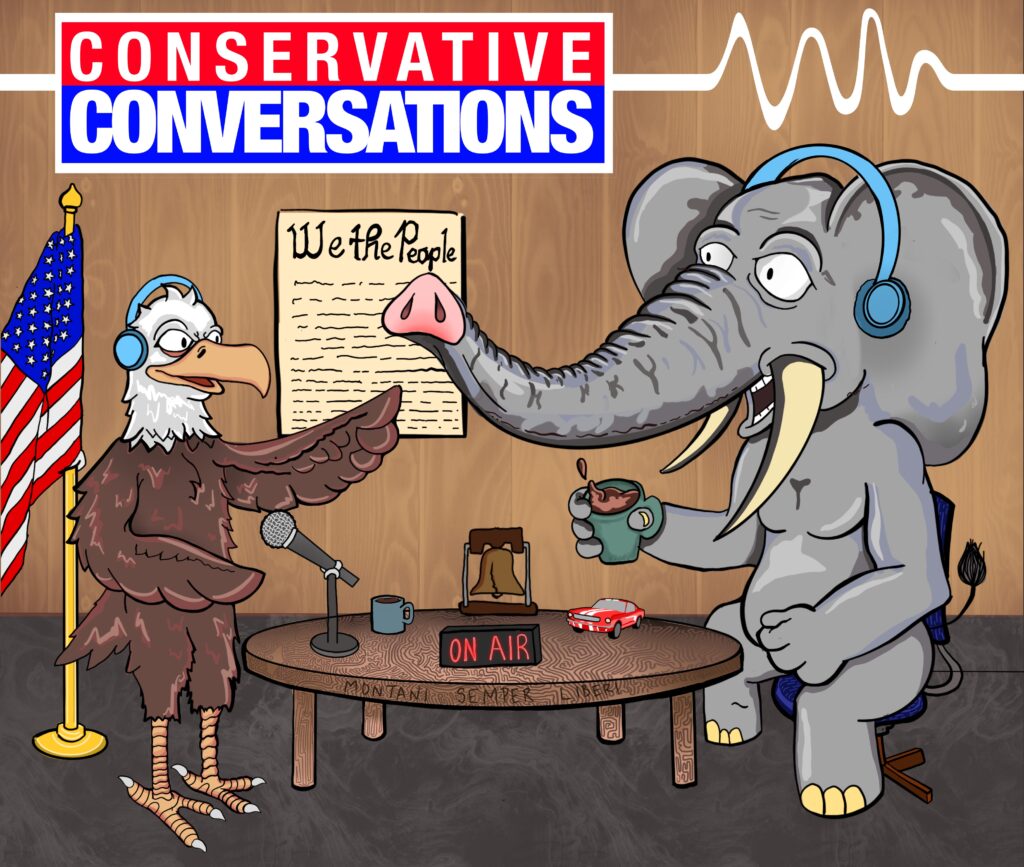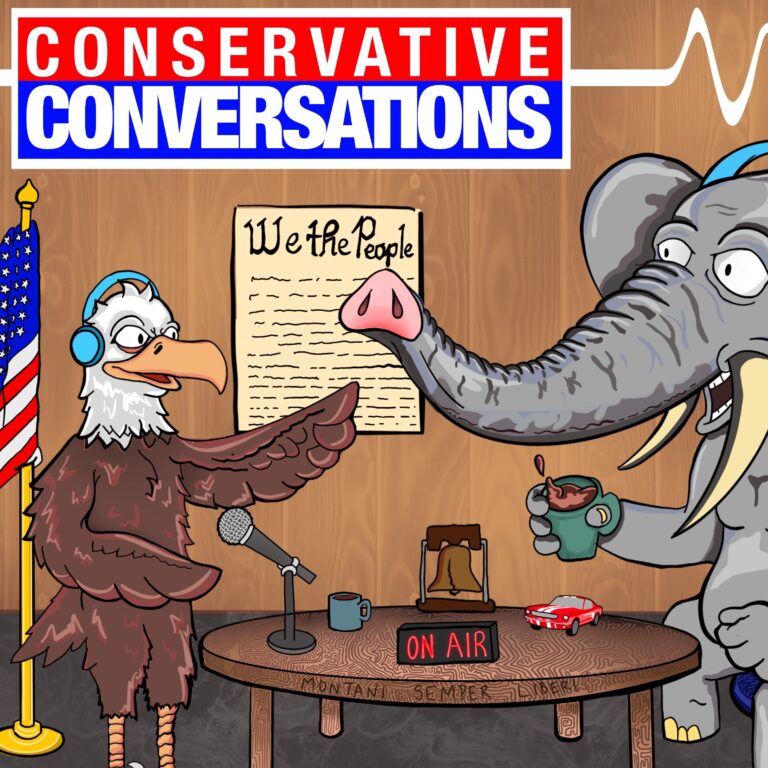 Conservative Conversations
SCOTUS, SCOTUS, and more SCOTUS.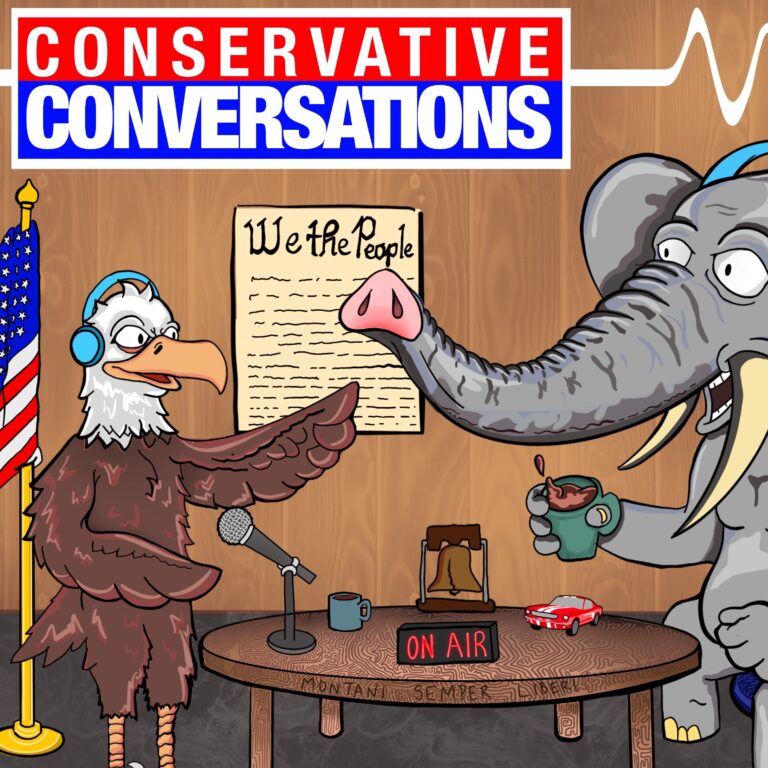 Search Results placeholder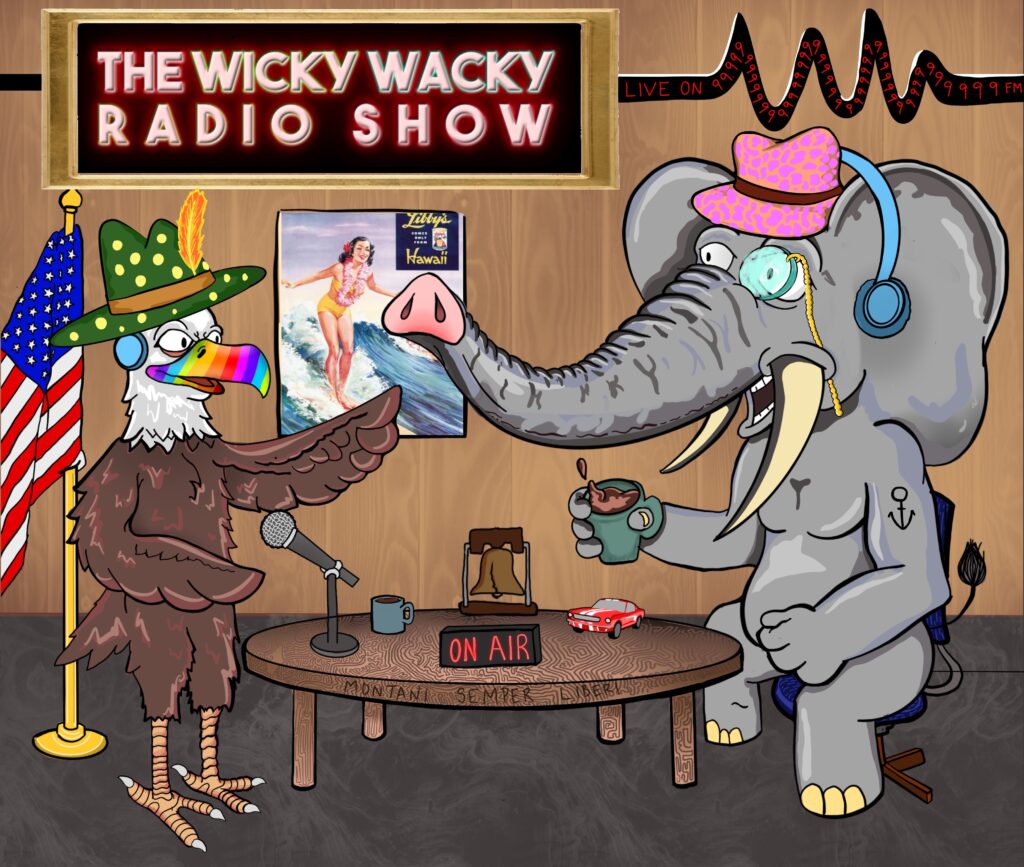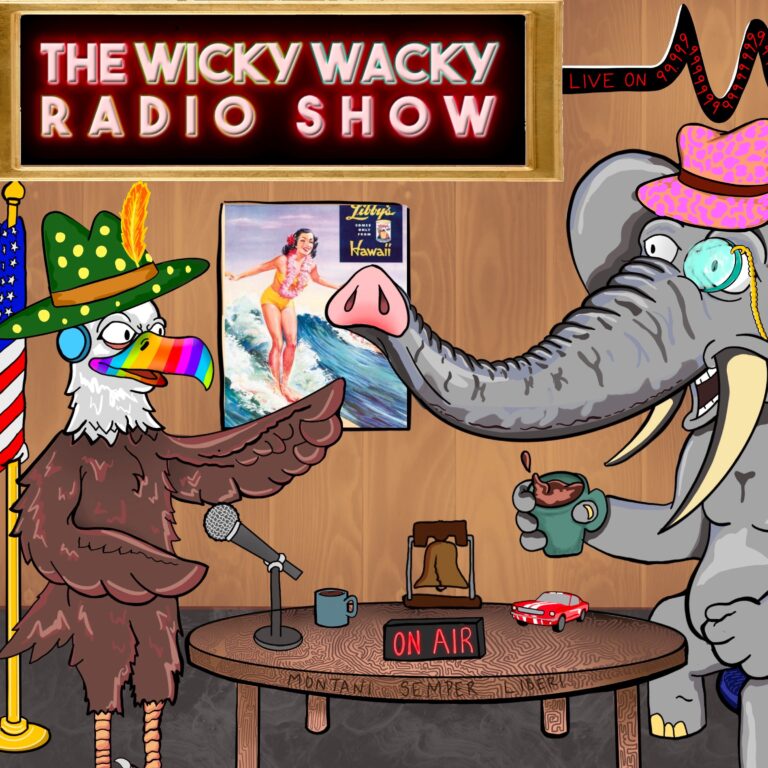 The Wicky Wacky Radio Show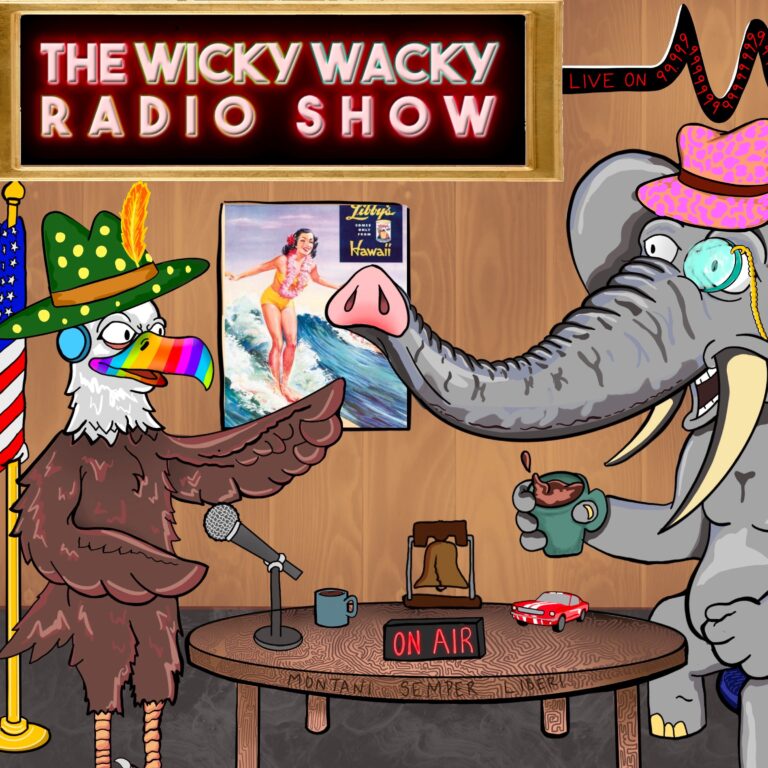 Search Results placeholder