Welcome!! You have found Contemporary Conservative. A new place for news, commentary, and extras; for conservatives, by conservatives. Please be patient as we work to build this site into a great modern news source for 21st century conservatives.
Below you can find the episodes for both of our podcasts, Conservative Conversations and The Wicky Wacky Radio Show; or clicking these hyperlinks will take you over to youtube should you wish to interact with us there! Hope you enjoy listening!!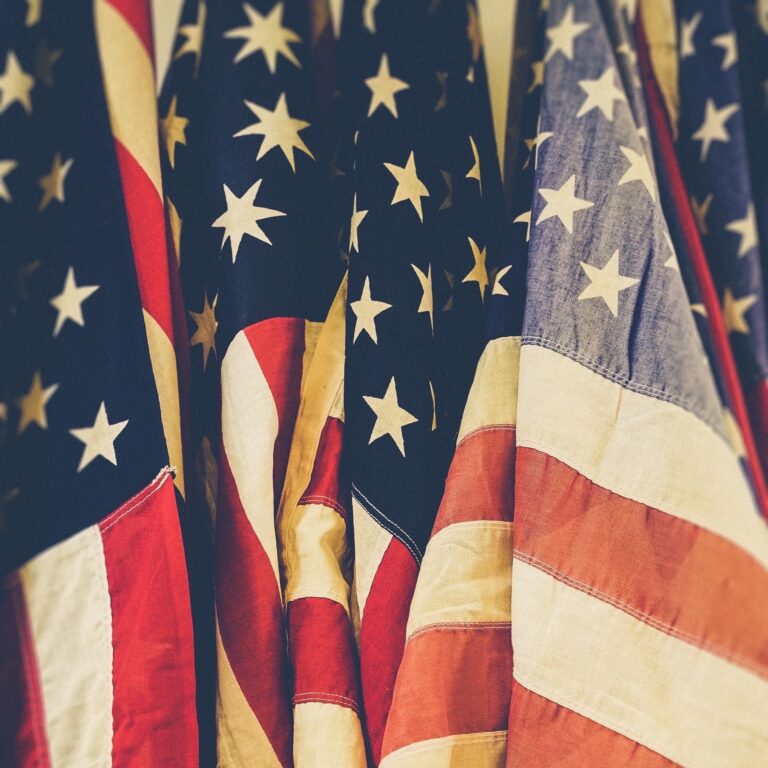 Conservative Conversations
This is a podcast brought to you by ContemporaryConservative.net . Here you can listen to our commentary surrounding the latest news and politics. We often discuss recent headlines, and provide our conservative angle. When you're tired of politics, you can check out our more relaxed and entertaining podcast, Wicky Wacky Radio Show.
If you would like to reach out to us with your thoughts, opinions, and feedback, you can email the host directly.
Frank: contempconserv@gmail.com
Reid: contempconserv2@gmail.com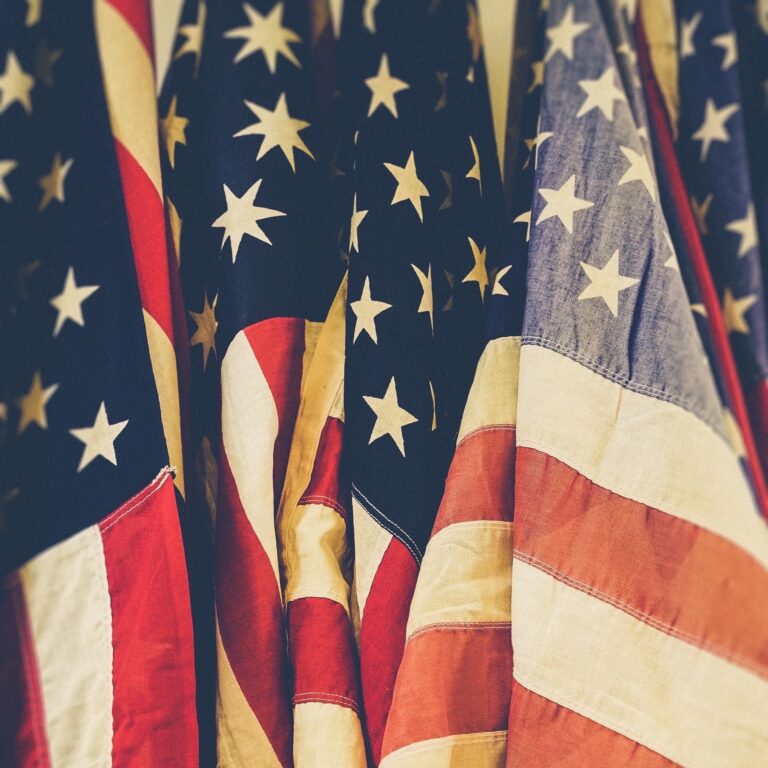 Search Results placeholder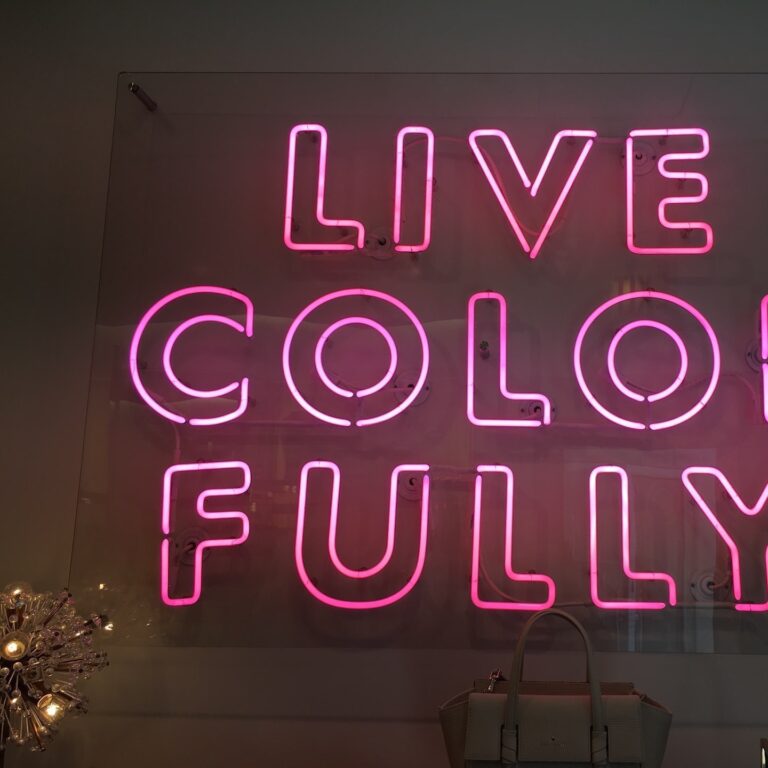 The Wicky Wacky Radio Show
A show about anything. From ContemporaryConservative.net, this show is more fun and relaxed. Here, we don't focus on news and politics. If you want that, subscribe to Conservative Conversations.
Each episode is something different. So have a drink with the hosts, and join them on a wacky and wonderful adventure. You never know what you'll hear.
Christmas Leftovers: Beers Cheers II
Merry leftover Christmas! Put on your drinking hats and get your beer bellies ready again. Frank and Reid are back with some leftover Christmas beers. In this festive fun filled adventure, the guys do another blind taste testing of a few Christmas holiday beers.
The two hosts give a few comments, and answer some questions about the beers. Listen to see which beer is their favorite and hear if they correctly guessed which beer is which. You can find the names of the beers posted on our website. As like before, for extra fun, play the "Folks" game. It's as easy as taking a drink each time the guys say "Folks".
As always, please leave a rating and review if you like what you hear. You can now also subscribe to The Wicky Wacky Radio Show on Youtube. Additional content related to this episode can be found at our website. Don't forget to check out our other show, Conservative Conversations, for our latest commentary on today's news. Feel free to send us your feedback directly by email. All info can be found below. We'd love to hear from you.
Frank: contempconserv@gmail.com
Reid: contempconserv2@gmail.com
The Wicky Wacky Radio Show on Red Circle
The Wicky Wacky Radio Show on Youtube
Conservative Conversations Podcast
Conservative Conversations on Youtube
**Intro song adapted from Jolly Old St Nicholas (Instrumental) by E's Jammy Jams**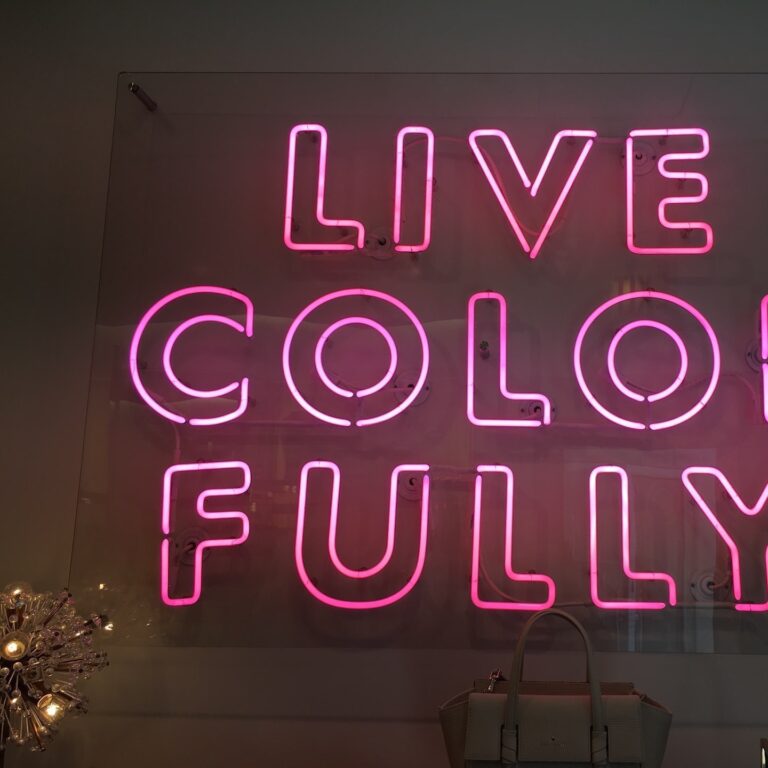 Search Results placeholder