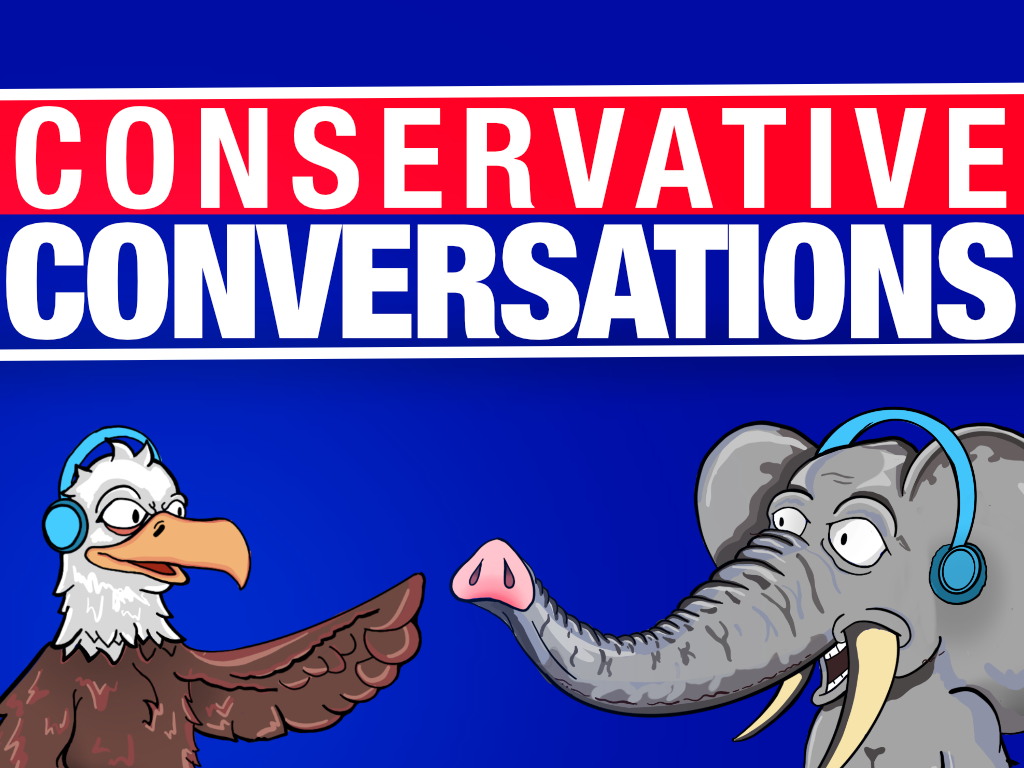 This is a podcast where you can listen to our commentary surrounding the latest news and politics. We often discuss recent headlines, and provide our own conservative take.
Be sure to follow or subscribe below on your favorite platform to catch all of our latest episodes.
If you would like to support the show, you can donate to us here.
Subscribe:
Conservative Conversations on Red Circle
Conservative Conversations on Youtube
Conservative Conversations on Apple Podcasts
Conservative Conversations on Spotify
Conservative Conversations on I Heart Radio
Conservative Conversations on Pocket Cast
Conservative Conversations on Google Podcasts